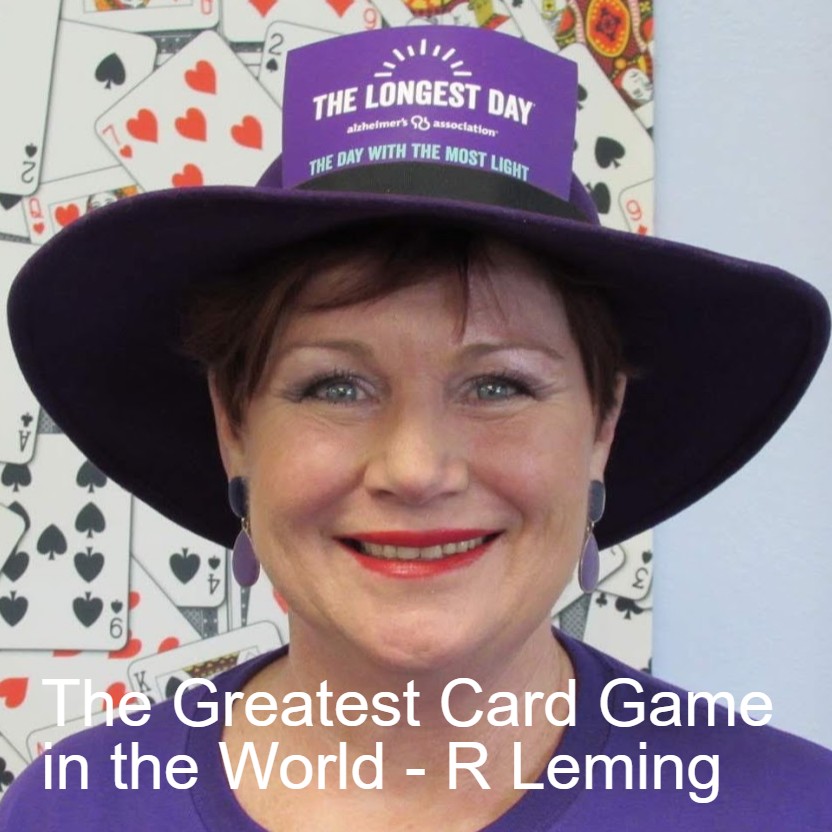 Looking for a cerebral and social game experience? Robyn Leming, Director of the Fort Collins Bridge Center and self-proclaimed bridge fanatic, shares her story of building friendships, her brain, and a community through duplicate bridge. From an early life of family games to leading one of the few free-standing bridge centers in the United States, Robyn has led the way to make Northern Colorado a hotbed center of bridge activity. 
Research articles about bridge:
Want to connect with Robyn? Interesting in learning bridge, or visiting when you are in the area?