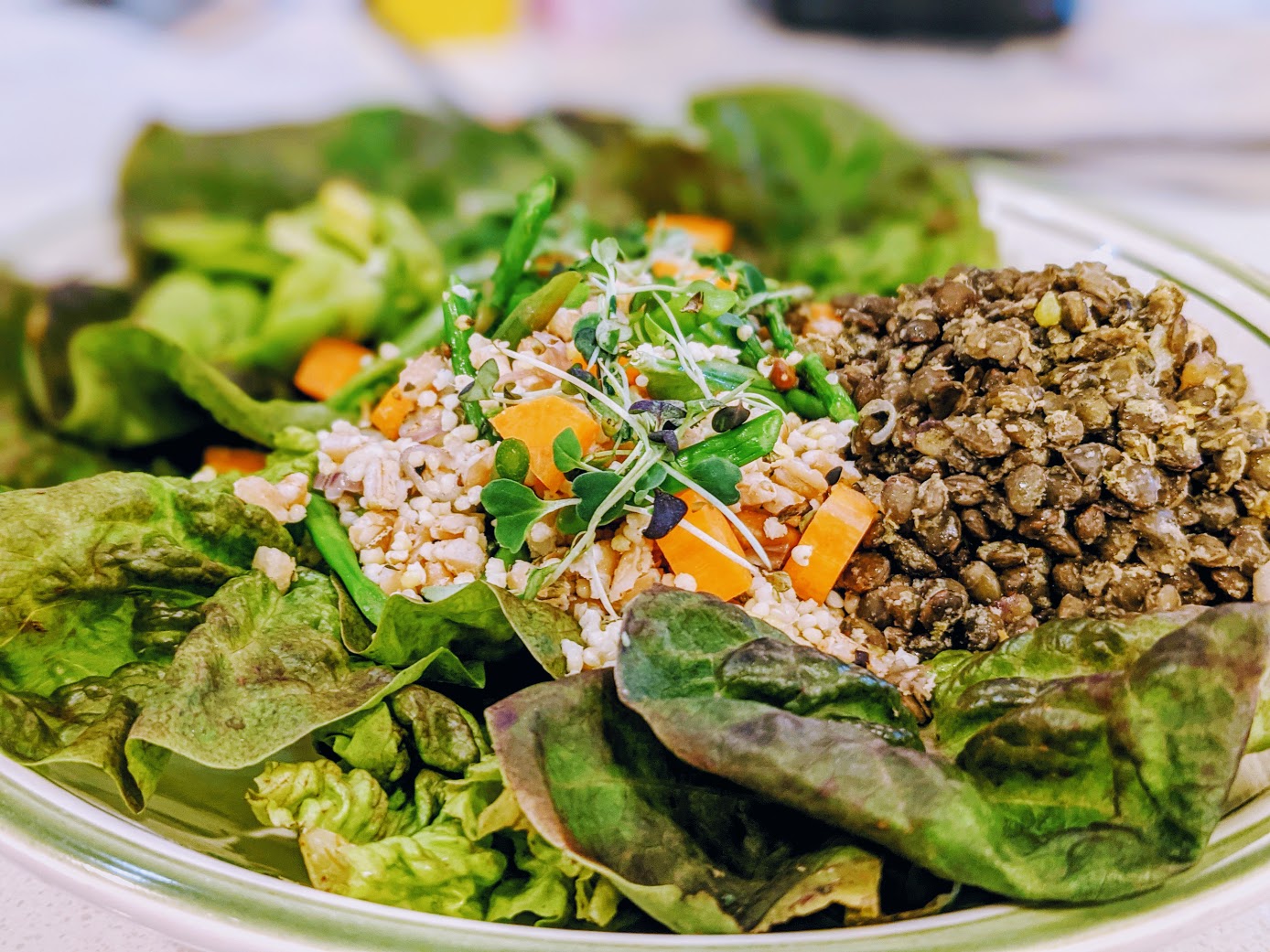 Are you eating the same 'ol plant-based meals?
Wondering how you can diversify your menu?
Stuck in a food rut?
Eating plant-based can be overwhelming, especially when there are so many choices in the veg, grain, and cuisine kingdoms. In this episode I share 10 tips, five for breakfast and five for other meals, that will help broaden your palate and ease the pain of "What do I cook for dinner?"! 
If you enjoyed listening to this podcast, please be sure and click to subscribe and receive the latest podcast and introduction to another wonderful individual who is celebrating their life at any age!
For my website, visit: www.itsyourseason.life
For past guests, visit: https://itsyourseason.life/recent-blogs-media/iysl-lifestyle-podcasts/ 
Discover my books and downloads: www.itsyourseason.life/store
Follow Lisa on:
Facebook - www.facebook.com/itsyourseason.life/
Instagram - www.instagram.com/itsyourseason.life/
Pinterest - www.pinterest.com/lisaboesen
Youtube – ItsYourseason.life
For more learning tools on how to become more plant-based:
https://itsyourseason.life/recent-blogs-media/plant-based-workshops/