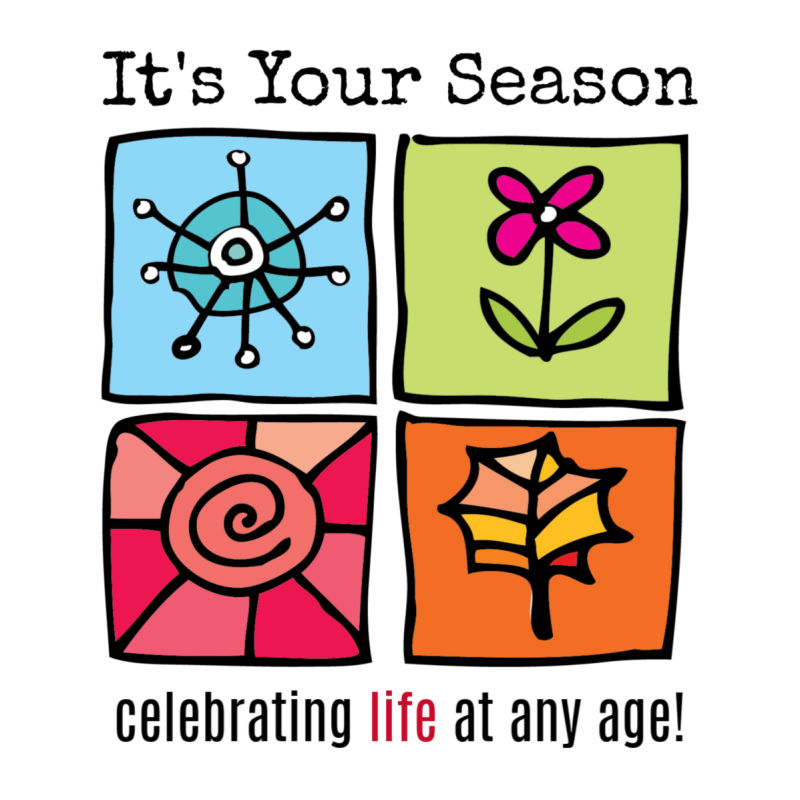 (photo courtesy of Emily Sierra Photography)
Emily Olander is the cofounder of Root Shoot Malting Loveland Colorado. Emily and her husband Todd, cultivated Root Shoot Malting to specialize in the highest quality local grain and craft malt available to the brewing and distilling industries. For listeners who may not know, Northern Colorado is one of America's most esteemed locations for craft beer and the up-and-coming CO distilling industry.
As 5th generation farmers in Loveland, Colorado, they respect the heritage of our region's agriculture and partner with the beer industry. Their family has farmed in NoCo since 1926. Farming 1,500 acres of irrigated land in beautiful Loveland, Colorado, and harvest alfalfa, rye, wheat, corn, and barley. From the ground to your glass of beer or spirits, Root Shoot Malting serves the best of Colorado.
Root Shoot Malting has won many awards, including a first-place Malt Cup win at the Craft Maltster's Guild Conference. They are also highly involved in preserving the longevity of Colorado agriculture in their special project The 100-Year Lease project, a documentary film produced by Root Shoot Malting and Traverse Image, conveys the significance of family farms, and the importance to preserve the longevity of Colorado agriculture. 
This project is rooted in Colorado and inspired by a premise that the Olanders live and believe:
Together we can save family farms one beer at a time.
A dental hygienist part-time, Emily has a love for connecting with the craft brewing and distilling communities and brings her breadth and depth of resilience to Root Shoot Malting. While helping tell Root Shoot's agricultural story behind the scenes, she oversees most internal Root Shoot projects and communications.
Emily is a Colorado native, a Columbine High School graduate, and loves living near Fort Collins - the mecca for craft beer enthusiasts around the world! When not promoting craft malt (or dental health!), you can catch her at the local brewery with her husband, Todd, exploring Colorado outdoor adventures, or swinging the golf club. 
Gold Medal Winner 2019 Malt Cup Pale Malt
Bronze Medal Winner 2020 Malt Cup Light Munich