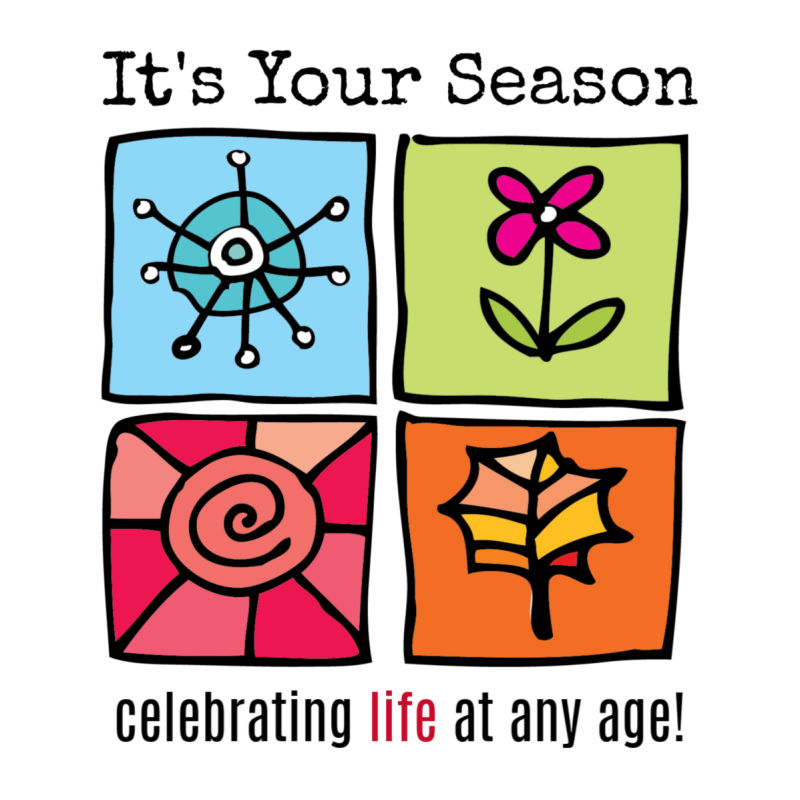 Mariam

Haddad - CEO & Founder, The Performance Communication Company
Entrepreneur, Classical artist, Lyricist, Storyteller, Reinventionist 
On the way to our dreams, life happens.
What you do with what happens… is what matters most.

Life called 

Mariam

 to re-invent herself multiple times, to persevere as well as to be creative in converting the seemingly negative into the positive gift life presented. As a result, she learned that struggle is the pathway to joy itself, helping us to come to know ourselves better and find the inner stillness from which peace is born.
As a Syrian American who grew up on the El Paso – Mexico border steeped in American society, she learned each struggle serves as a vehicle to help find the sameness in others as well as to celebrate our differences. These diverse experiences helped her to view life as a canvas, allowing her to be God's paintbrush in bringing new realities into being. 
"A storyteller at heart, I believe that words ARE power, words are LIFE."
Through her company, The Performance Communication Company, her team creates innovative, in-person, and virtual learning for those who want their voices to be heard in their professional lives. Having performed throughout her career as both a classical pianist and opera singer, she brings a different view to her work with others as a communication strategist and delivery expert.
Mariam
's passion is guiding others 
into the expressive art of themselves to frame their brilliant ideas, passions, beliefs, and life's work and embrace the fullness of possibility as the reality in the workplace and world.
Mariam

has spoken and or provided services to TEDx Houston, The Business Maker's Show, Boeing, NASA, Shell, BP, Chevron, Sinopec, The Asian Chamber of Commerce, Asia Voice Radio, The University of Houston Wolff Center, and many other Fortune 500 Companies.
Thank you for listening!