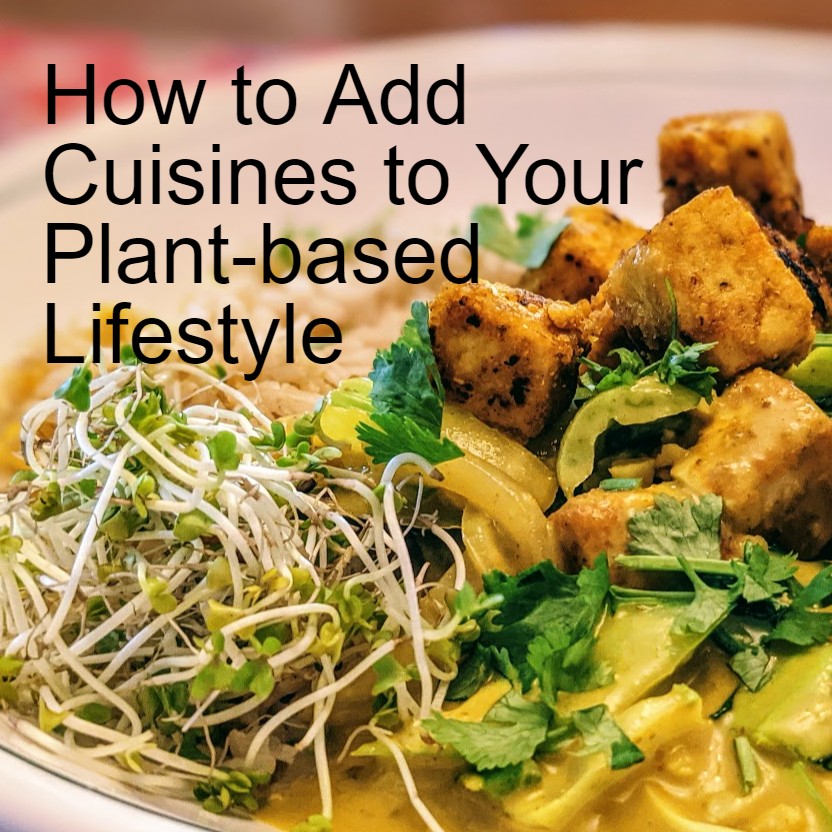 Want some simple ways to add cuisines to your plant-based lifestyle?
Are you looking for some "dish-diversity" in your meal planning?
In this podcast, you will hear some cuisines tips to build dishes and expand your global palate for a plant-based lifestyle.
Let's just eat more veg!
If you enjoyed listening to this podcast, please be sure and click to subscribe and receive the latest podcast and introduction to another wonderful individual who is celebrating their life at any age!
For my website, visit: www.itsyourseason.life
For past guests, visit: https://itsyourseason.life/recent-blogs-media/iysl-lifestyle-podcasts/ 
Discover my books and downloads: www.itsyourseason.life/store
View all my products at: https://author.amazon.com/home
Follow Lisa on:
Facebook - www.facebook.com/itsyourseason.life/
Instagram - www.instagram.com/itsyourseason.life/
Pinterest - www.pinterest.com/lisaboesen
Youtube – ItsYourseason.life
For more learning tools on how to eat more veg:
https://itsyourseason.life/recent-blogs-media/plant-based-workshops/